Delivering on promise.
We stand behind what we do. Whether you hire us for site servicing, equipment rental, material delivery, or to move your equipment, our primary goal is to keep the equipment you've hired working at full capacity. After all, our dependability and smooth operating practices, save you money. We own a large and diverse fleet, and have connections within the industry to leverage outside resources whenever needed. This means we always have the right equipment to complete each job as quickly and efficiently as possible.
Site Servicing

From new driveway installations to sewer, water and drainage, we provide time efficient excavation services for both commercial and residential clients. We've built our success on dependable service and quality workmanship that exceeds customer expectations.

Equipment rental

We offer a broad selection of machines, complete with a skilled operator, to help you complete your projects in the most timely and efficient manner. We invest in our equipment so that you can rely on quality, safety and efficiency.
Material delivery

Our fleet of tandem axle dump trucks and stone slingers can haul aggregate material into any job site with ease. All of our operators and drivers are constantly in contact with our dispatch on two-way radios for time and cost efficient practices.

Equipment moving

Need to relocate your equipment? We have three lowbed trucks available to move excavators of any size wherever you need them. Our quick response times help you move between projects without delay.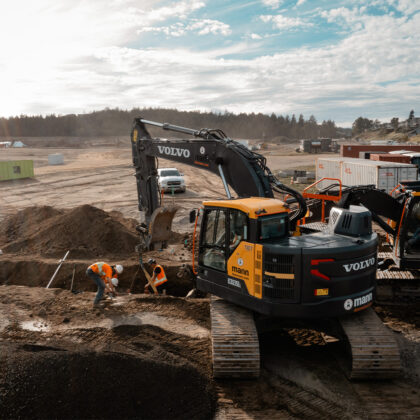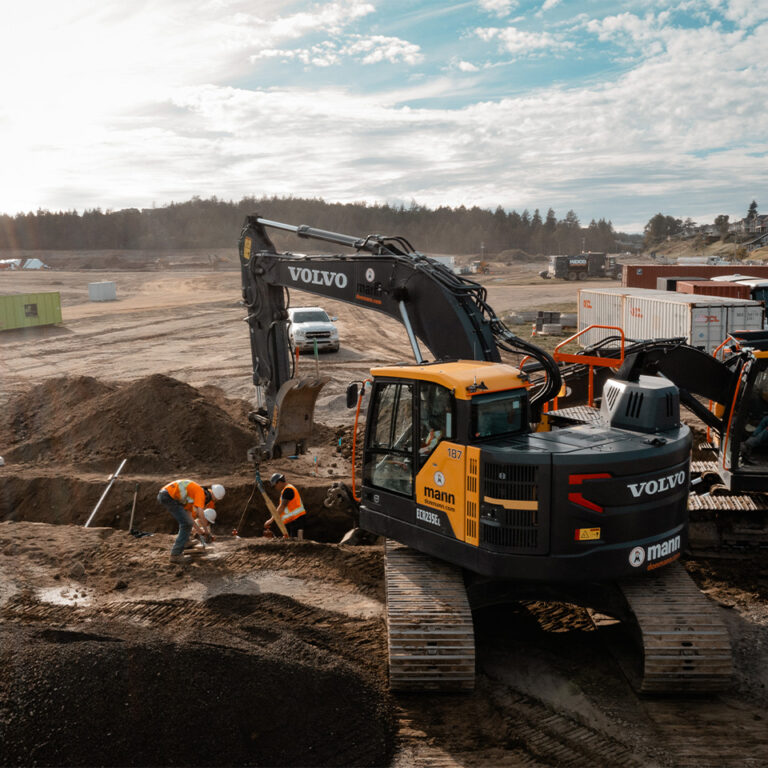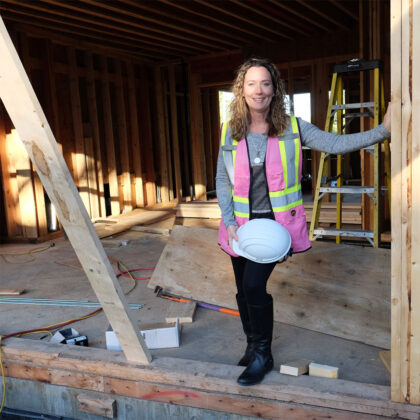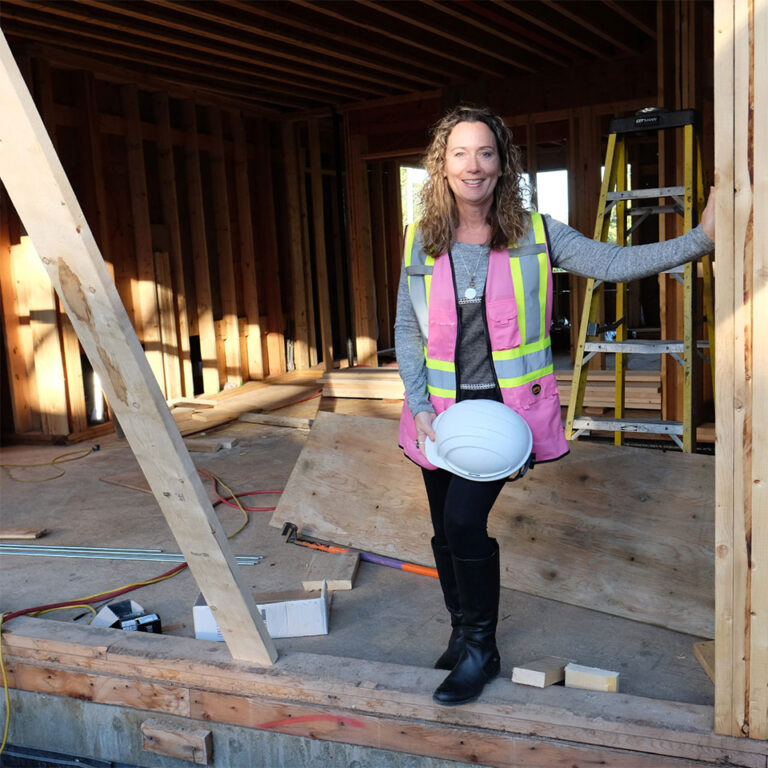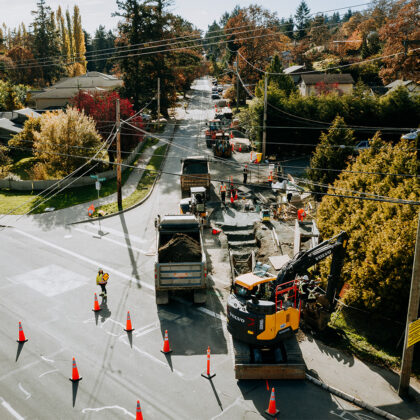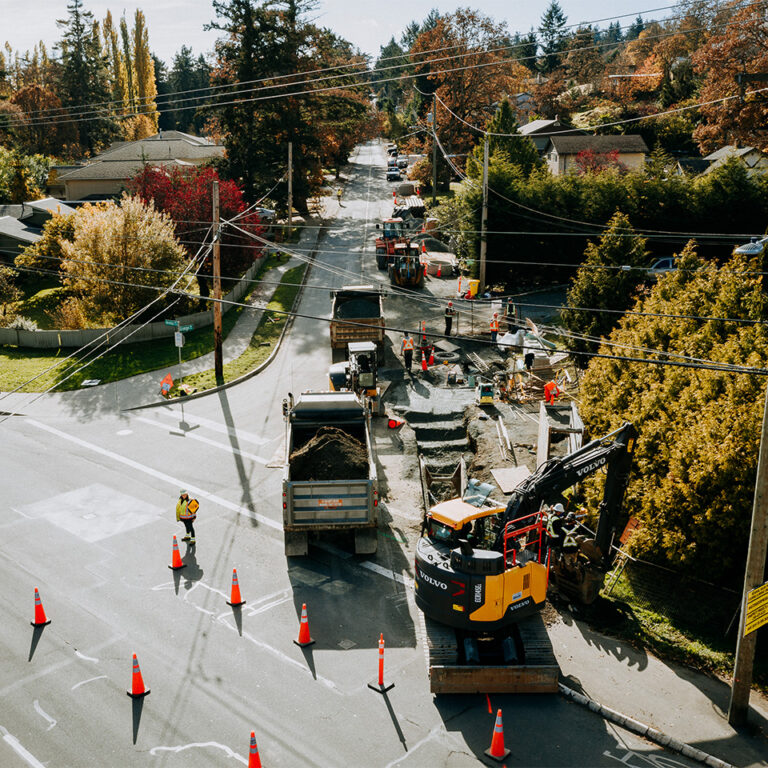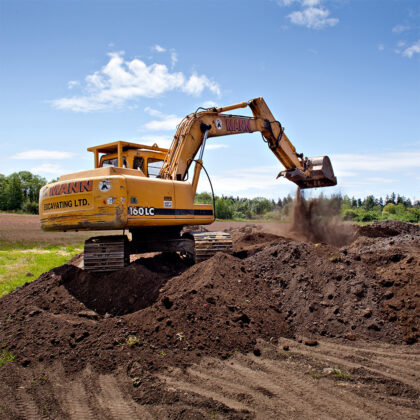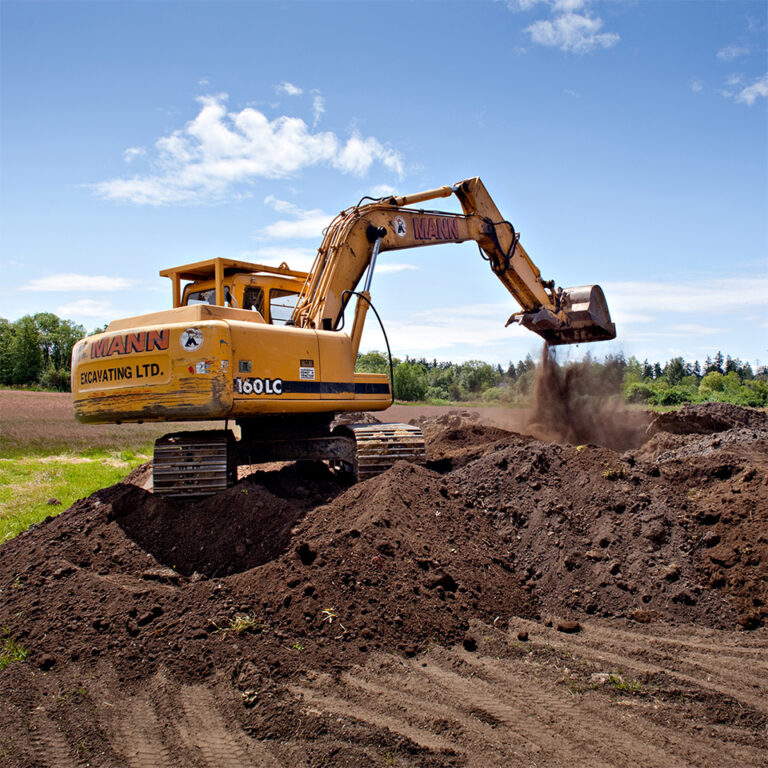 +5