Our story.
It all began in 1947, with a single tractor and the hard working dedication of one man, our grandfather, Don Mann. Today, we celebrate over 70 years of success, safety and growth into a large team of employees who respond to a broad scope of municipal, residential and commercial projects.
Our company is built on a foundation of trust and integrity; the same commitment and values Don founded the company on, handed down over three generations. We understand that you look for the same things we look for as consumers: good service and money well spent. We intend to deliver on that expectation.
Our commitment to safety.
Employee health and safety is a primary concern in all of our operations.
Our safety program and policies ensure employees and supervisors understand the procedures and responsibilities needed to administer, coordinate, and implement safe practices including:
a. Correct utilization of safety equipment
b. Proper job instruction
c. Frequent review of safe working practices
d. Adequate supervision
Management is responsible for developing, implementing and controlling a safety program consistent with WorkSafeBC regulations, and for motivating supervisors and employees to follow program objectives and policies to prevent potential accidents.
Supervisors and foremen shall strive to eliminate unsafe conditions and practices by providing on the job training and enforcement of safety regulations and procedures.
All employees shall follow appropriate safety regulations, rules and procedures. Each employee is responsible for being constantly alert to his or her own safety and the safety of fellow employees, and for practicing and promoting safe work habits.
"I have known and worked with the road and underground utility installation crews of Don Mann Excavating for close to thirty years. I do not hesitate to recommend the use of Don Mann's services to my clients, and haven't had an unhappy customer yet. Don Mann's various site superintendents are friendly, knowledgeable, skilled and honest in their dealings with me and my colleagues. I always enjoy working with Don Mann Excavating."
NEIL NEATE – P.Eng. Delcan Corporation
Meet our team.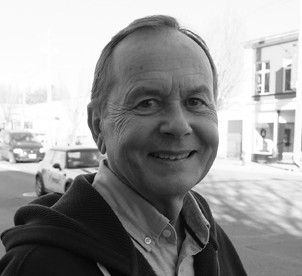 Steve Mann
Past President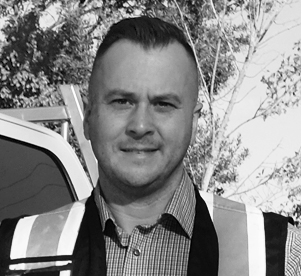 Colin Mann
CFO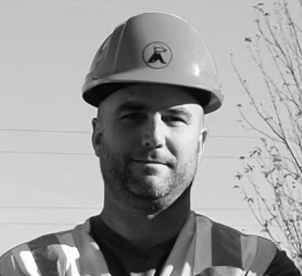 Trevor Mann
CEO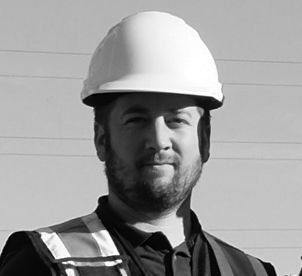 Jordan Mann
COO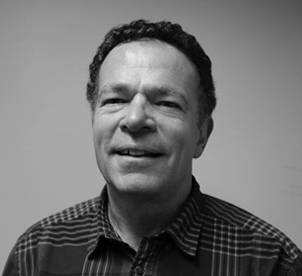 Monty Fitz
General Manager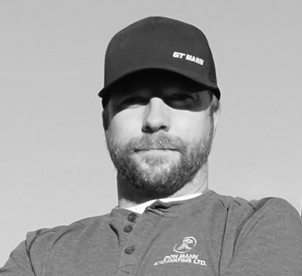 Scott Jacobson
Operations Manager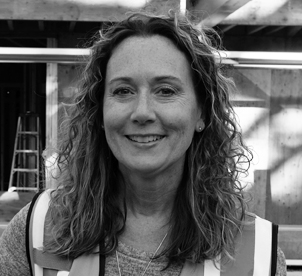 Marlene McClure
Controller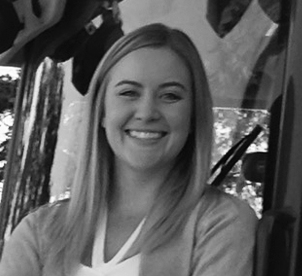 Shelby Wiggins
Dispatcher
Glen Crocker
Head Mechanic
Come work for us.
See current job offerings.