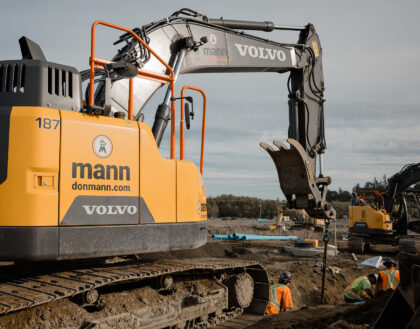 A New Joint Venture
Don Mann Excavating is excited to announce we have teamed up with AMKO Industries Inc. in a new joint venture aimed at providing world-class civil construction services while promoting women and Indigenous peoples in construction.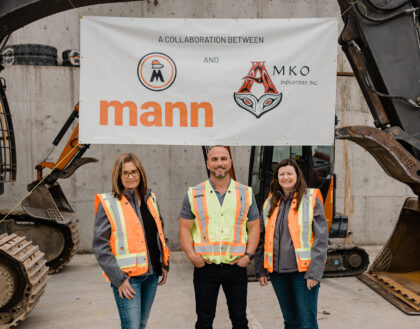 About AMKO Industries
AMKO Industries was founded by April Miller and Kelly Olsen, two entrepreneurs from Vancouver Island with years of experience in business across a wide range of industries, including fabrication, air transportation, safety and construction. Together their goal is to help more Indigenous people and women enter the skilled trades. Both groups are chronically underrepresented in skilled trades work. AMKO has the experience and connections to help these groups get and keep work, and ensure they excel in their chosen field.
The Don Mann/AMKO JV aims to:
Help local businesses improve their relationships with Indigenous groups
Improve economic outcomes for women and Indigenous workers
Promote corporate social responsibility
Build community within Indigenous groups to recruit more workers into the private sector
Aid local businesses in filling empty positions
Increase diversity in the workforce
Provide higher wages for women in fields that are traditionally male-dominated
Meet our team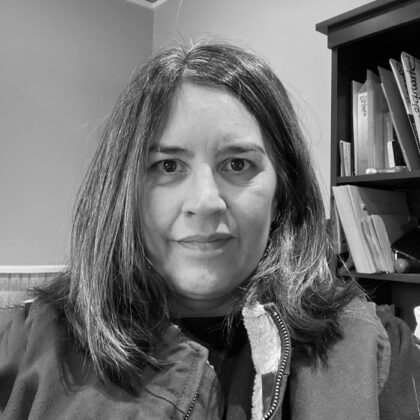 April Miller
Founder, AMKO Industries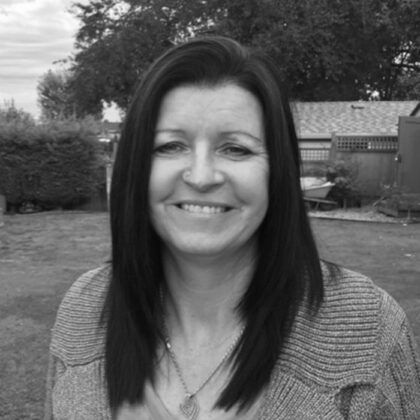 Kelly Olsen
Founder, AMKO Industries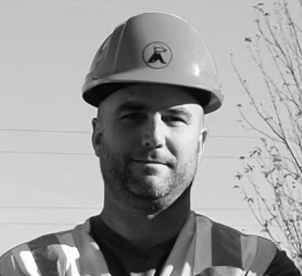 Trevor Mann
CEO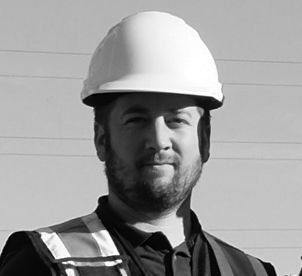 Jordan Mann
COO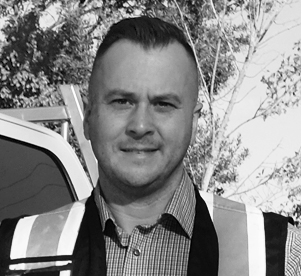 Colin Mann
CFO